Our Work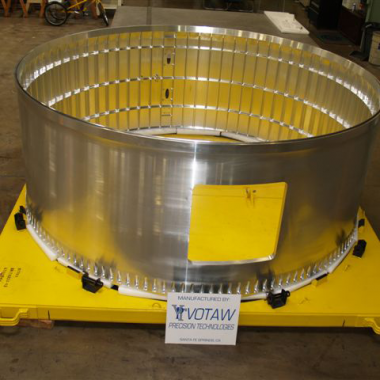 12 ft. diameter Prototype Barrel Segment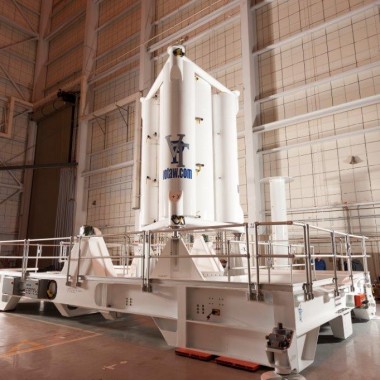 We're really proud of this one. Check it out!
News + Updates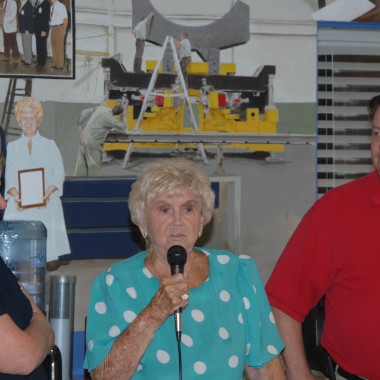 We are proud to announce that VPT has been acquired by Burtek Enterprises.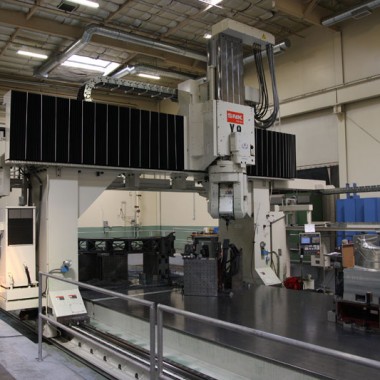 We are proud of our SNK machine. Here's a time lapse video of it working.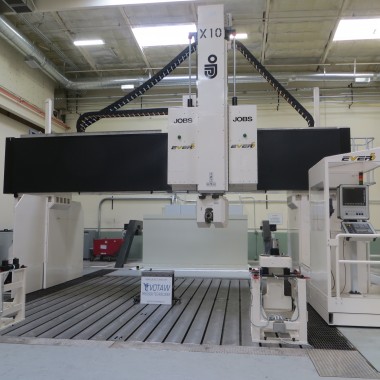 This addition to our equipment is part of our continuous improvement program.